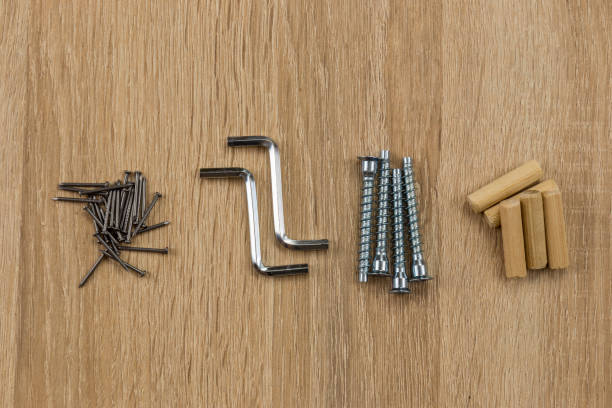 Wondering How Much Furniture Assembly Will Cost You?
There are many furniture stores in the world that sell some of the best home and office furniture. The furniture may be cheap but most of may require the buyer to assemble it after purchase. Assembling furniture can be a daunting task, but with professional help it is quite easy to accomplish. The cost of furniture assembly can vary depending on a number of factors. With these factors, you can easily determine whether the assembly process will cost you more or not.
Time is an important factor, and some furniture assemblers value their services based on the time they are going to spend working on the furniture. Time is relative because of a host of other factors and so you can never determine the cost of assembling a particular piece until it is done. Complexity and size is also another important factor to consider when looking for a furniture assembler. Every assembling company has its own evaluation method for complexity since skills sets in individuals are not the same. This means that this factor is also subjective. It is, therefore, to ask for an honest assessment from your assembler before engaging his or her services.
Some assemblers will charge you based on the value of the furniture. You will find that there are assemblers who will want a fifth of the cost of your furniture. This method is a little bit more predictable, but you have to pay more for the services. You could also come across companies that will charge a minimum prices alongside some additional charges depending on how much work they will do. What this means is that the assembler will evaluate each piece of furniture and determine how much to charge you. You may also be able to … Read More ...